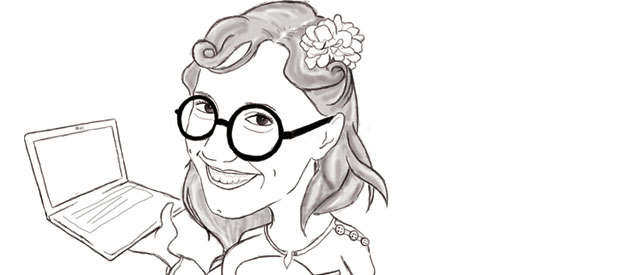 Hello world!
It was a sunday morning, I was making a chocolate cake with my mother when I asked her:
"Mum, it's weird I love to eat not baked cakes, isn't it? Actually, what's normal?"
My mother answered: "Carla, your grandmother says that we aren't normal. But do you know what? "Normality is boredom" and we are not boring people." We burst out laughing!
I have always been fascinated by the reciprocal contribute of different components to build something incredible, as the eggs and flour for a cake rather than pixels and meanings for an image.
I'm interested in interaction design as also product and visual design. I'm curious about "natural interaction aspects" of everyday life and how interaction design can combine "new technologies and different approaches to needs and desires".
My strengths are problem analysis, scenario development and flow maps, wireframing, video editing and mockups. I like wires and circuits even if I have basic knowledge in electronics.

Philip Tabor said: "Designers have to surprise the world"; I thought: "Actually, the world surprises me: I could try to return the favor".
Here my CV