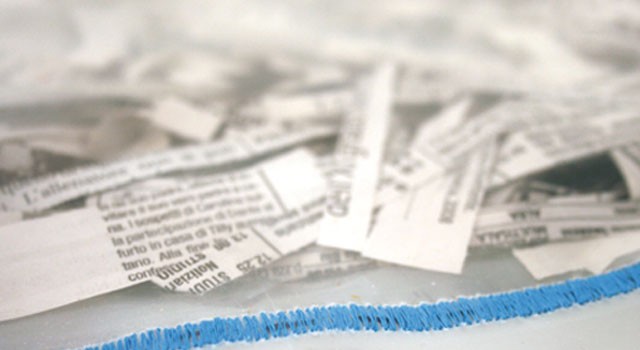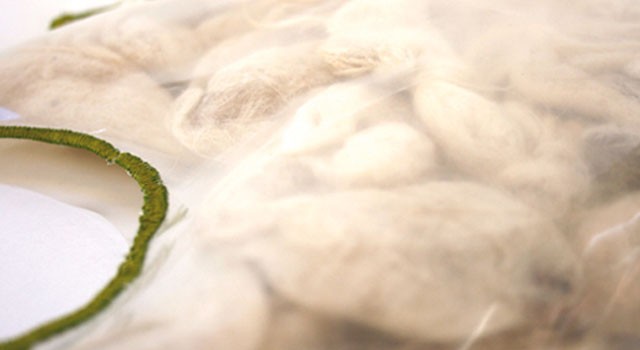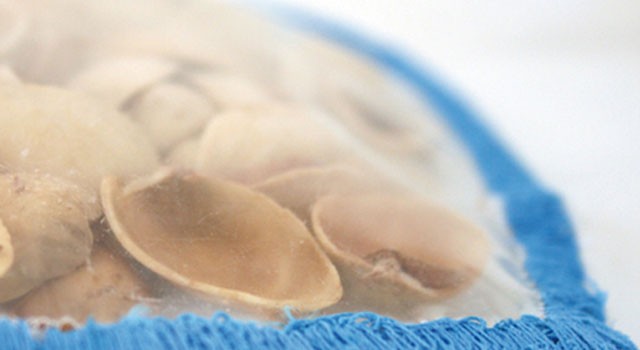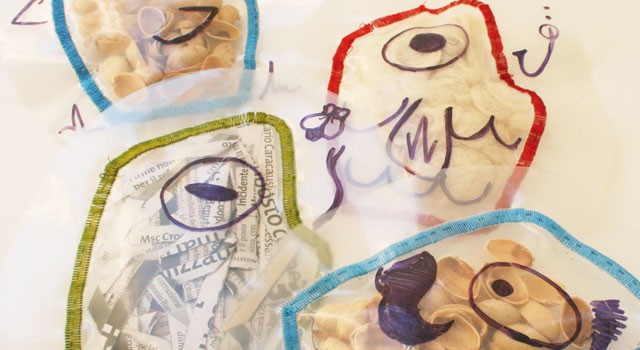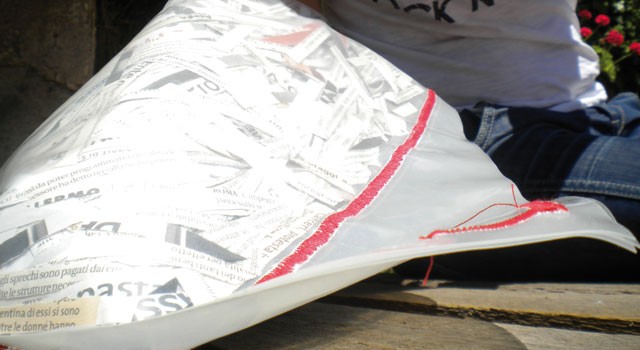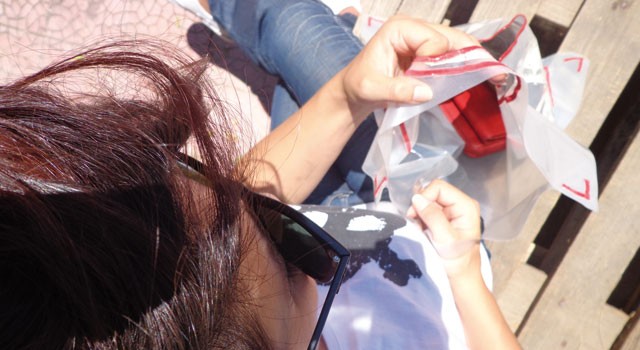 BPE'. Eco-friendly bag
BPE' is a bag that reuse polyethylene used to cover greenhouses. Its rectangular base is part of the objective of eco-design, conceived to solve the problem of scraps during manufacturing.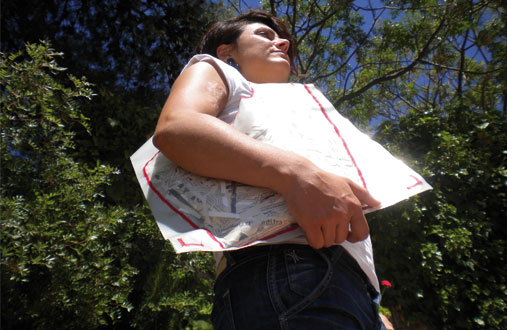 Three rectangular sheets of polyethylene are sewn together in order to obtain two pockets, each one with a different purpose: the first pocket allows you to store your items; the second one, padded with specific materials, ensures that the contents of the bag is not visible. BPE' lines are valued by a colorful seam.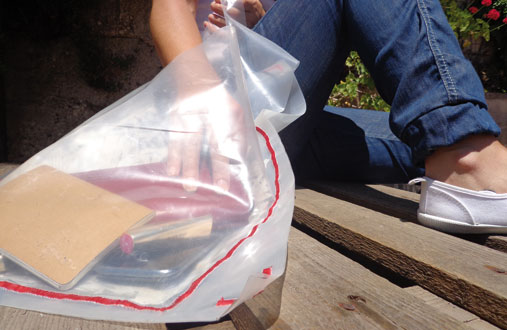 To solve the problem of scraps during manufacturing, we created 3R, toys with educational purpose, obtained by using the polyethylene waste of the bag's handle.
What strongly characterized BPE' and 3R is the padding that gives a new value to materials that ended their lifecycle: old newspapers, wool of "abandoned" pillows, pistachio shells.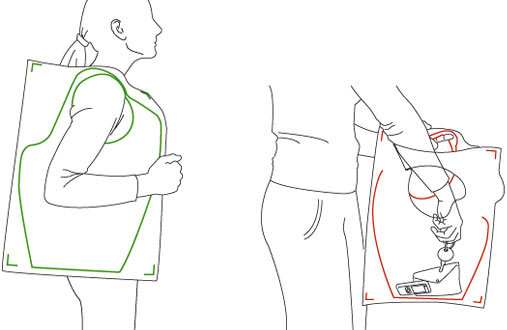 BPE' published on the design/architecture magazine Ottagono 220.
WHAT: eco-friendly bag (reused polyethylene, pistachio shells,newspapers, wool)
WHERE: More E less Workshop UNIPA (Palermo)
WHEN: 2008
PROF.: Anna Catania
WHO: Alessandro Arena, Fabrizia Parisi and Carla Piazza