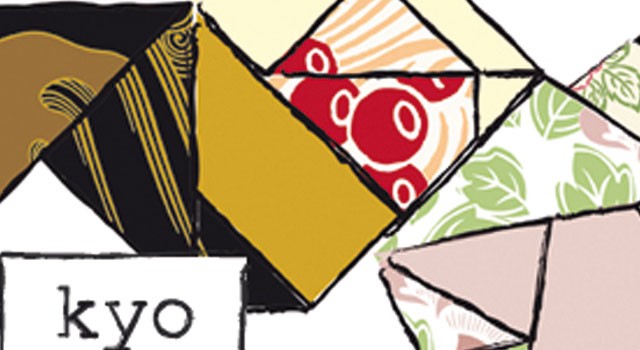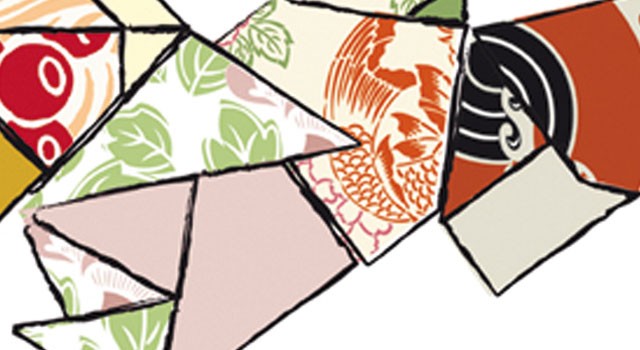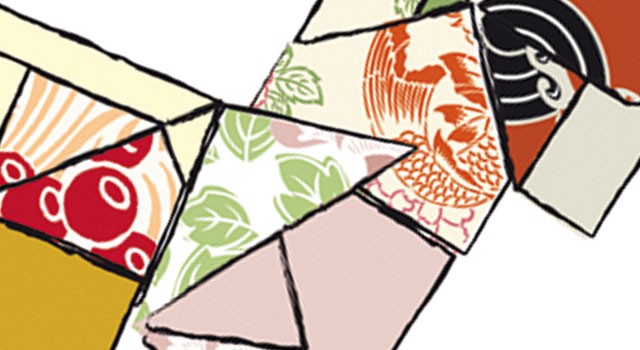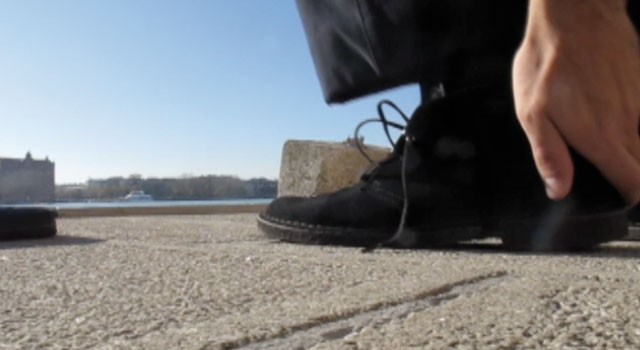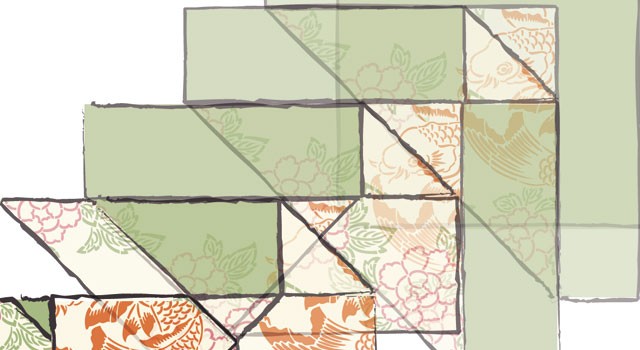 Kyo. Mobile app
Imagine that in a hypothetical future, Venice has become the financial capital of Europe. Imagine being a businessman, doing nothing but work. Your days are marked only by the work ahead. You have the impression of living in an eternal present, perceiving no difference between one day and another.
Kyo is a service for mobile devices that lets users live a strong, intense and sometimes strange experience.
It suggests a potential action, generated randomly by Kyo itself, which breaks the work-obsessive and frenetic life routine of Venice in 2074. Kyo allows one to discover and enjoy the value of time.
Kyo is inspired by Japanese culture, reinterpreting its atmosphere, shapes, colours and patterns. It uses the metaphor of origami to represent notions fundamental to our concept: the complexity of the origami's shape, it's a meaning for the outside complexity of our users that try, as an origami, to unfold themselves to discover the joy of simplicity.
This was a team effort; my part included the complete coding in MobileProcessing. We all generated ideas for the graphics separately and then combined several ideas. I drew the scenario and the storyboard. We designed the film together and I did all the final editing in PremierePro and using Soundbooth for the audio.
2010 Adobe Design Achievement Awards Semi Finalist
WHAT: mobile application
WHERE: IxDLab. IUAV University of Venice
PROFS.: Gillian Crampton Smith and Philip Tabor
WHEN: October – December 2009
WHO: Alessandro Arena, Elisa Manente and Carla Piazza
PROTOTYPED WITH: MobileProcessing