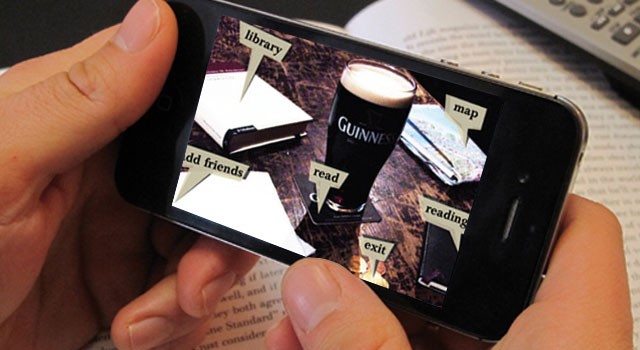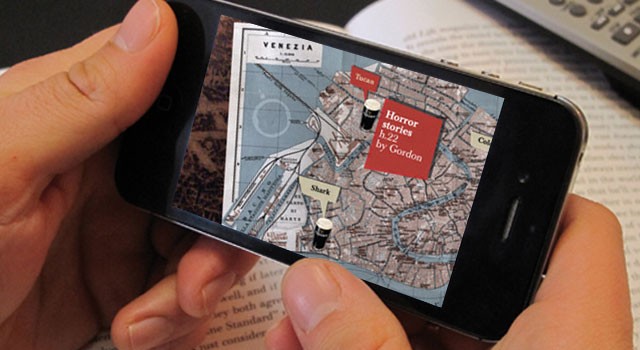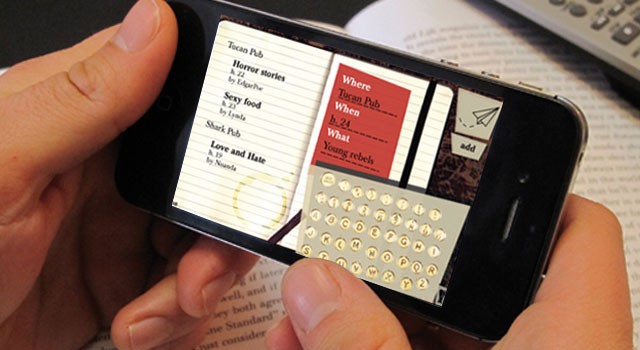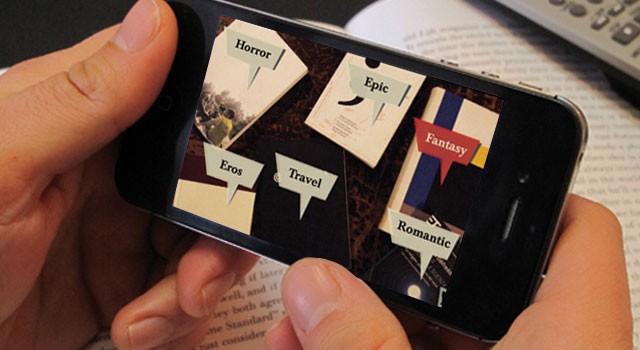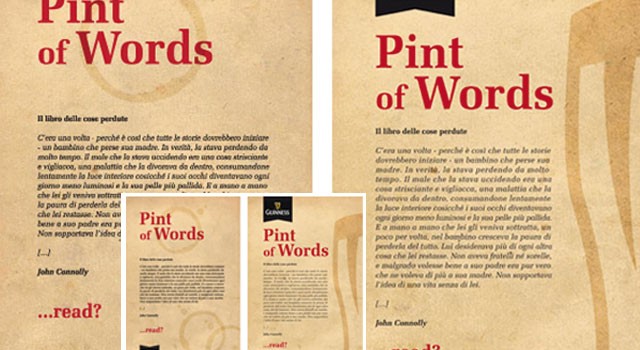 Pint of Words. Mobile app
Pint of Words is an application for mobile devices that creates a closed network of book lovers, letting them enjoy the charm of a public reading in an unusual place, a pub!
 The project assumes that the concept is promoted by a beer company, Guinness, and supported by International Literary Awards. It makes a client a faithful customer and a brand a powerful draw, combining the pleasure of a pint of stout with the joy of reading among friends.
We aim to provide a new way to combine literature and beer, turning a common private activity (reading) into a curious, fascinating and engaging public experience.
Pint of Words allows users to transform their mobile device into a pint made of letters and texts, letting themread short masterpieces of literature; propose or checkfor readings taking place in Venice's pubs; upload texts of all the readings they took part in to create their own personal library; invite new people to the "Pint club"; sharedebates and reflections among a closed group of people.
Video Scenario
Pint of works is the result of my team efforts: we worked together, sharing ideas and suggestions. I coded in Processing the navigation structure of our application, I also tested both the accelerometer and the drag version coding with iProcessing. I collected and organized all the texts as a database for the readings; I shooted and edited all the videos (except for the step through one).
more info at www.interaction-venice.com
WHAT: iOS app
WHERE: IxD Studio. IUAV University of Venice
PROFs.: Gillian Crampton Smith and Philip Tabor
WHEN: October – December 2010
WHO: Valerio Calimici, Gianni Cardone and Carla Piazza
PROTOTYPED WITH: Processing, iProcessing