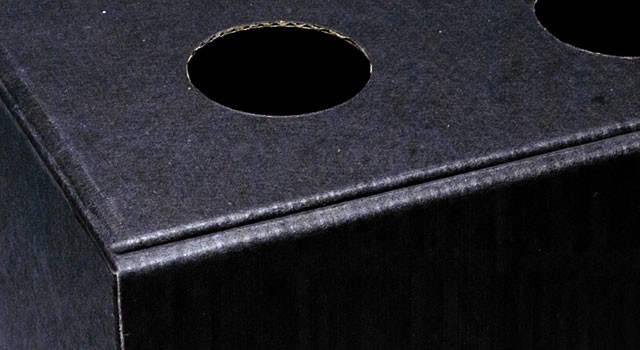 Wilson. Packaging
Wilson, a packaging project for sustainability, brings the idea of English doggy-bag and "walks" with people "screaming" from its black faces that optimize is cool.
Wilson can hold up to two trays of food (in aluminum). It hides, behind the handle, not just the fingers of the user but an ecologic meaning; in fact, although the relationship between the handle and the colour clearly refer to a bowling ball, the shape, extremely squared, is a paradox: "a ball that can't roll it's something that you can't throw (away)".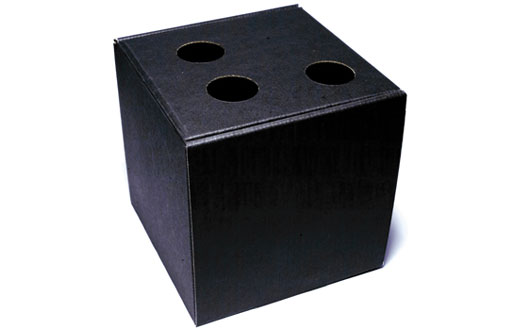 Wilson has been published on the design/architecture magazine Ottagono 207.

WHAT: food packaging
WHERE: Bag pack Workshop UNIPA
WHEN: 2007
DESIGNER: Giulio Iacchetti
WHO: Sara Gianguzza, Carla Piazza and Alessandro Squatrito